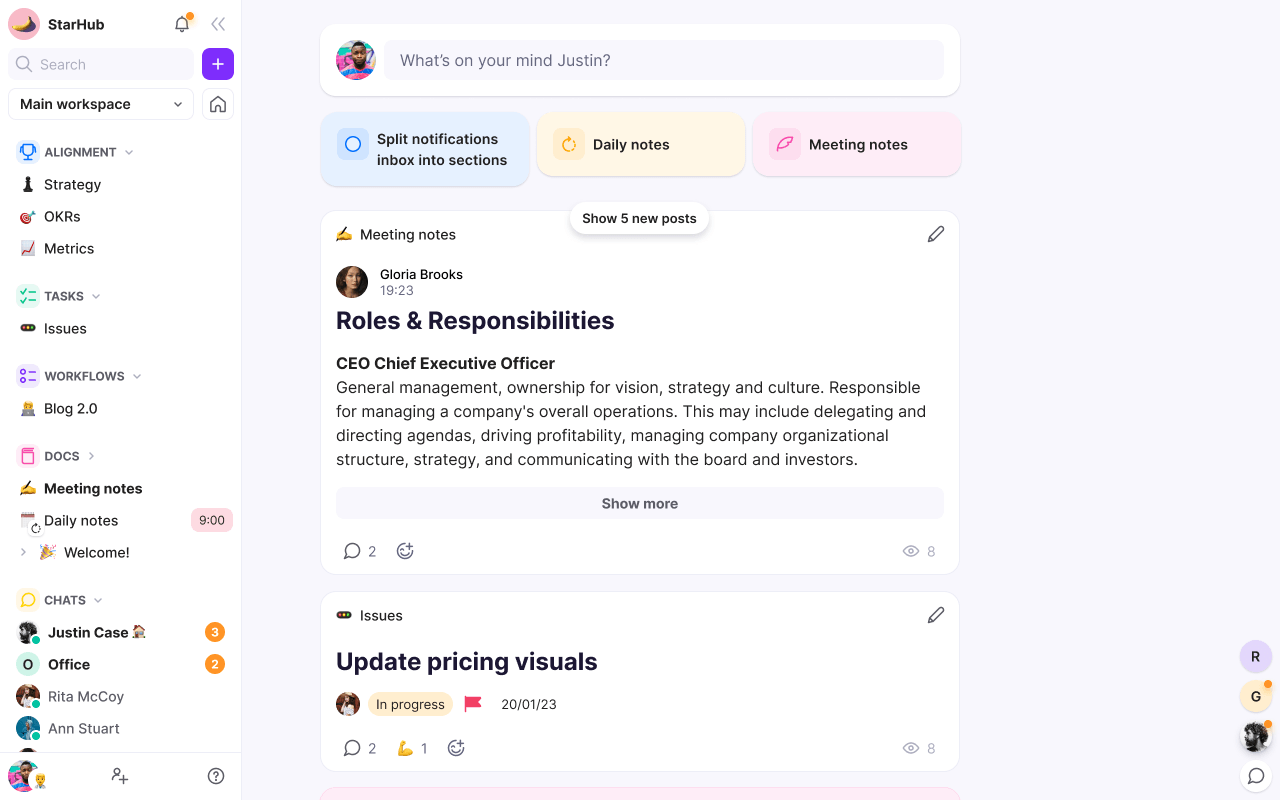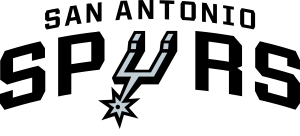 Vision and Execution Together
Vision, strategy, and core beliefs are essential to guide productive teams toward success. These and related docs need to have a home.
Execution is equally important: goals, tasks, updates feed, and chat. Having them together works like a charm: The strategy influences execution, and well-organized teams move faster.

Rhythm for Thinking, Writing and Alignment
We think better when we write. Our thoughts are clearer, communication is better, and written notes are easy to share. What to write about?
Team objectives? Task planning? Progress reflection? Performance eval? It's your team's key know-how. A great schedule allows the team to stay in sync and increases confidence in team results.
Build your team rhythms in Ayanza. Let everyone contribute regularly, and the team productivity increases while saving time on meetings.
Productivity AI
How to do all the success demands with limited resources? Let's improve our chances with support of AI.
The latest generative AI augments our skills and makes us experts in areas crucial to our success. All we need is to ask in our natural language: "Write a job ad for VP of marketing," "Improve company business plan," or "How to grow sales on new markets?"
AI models integrated into the Ayanza experience accompany us on every step, make us smarter, more efficient and help us deliver more remarkable results faster.
Ayanza Pricing
Choose the subscription plan most suitable for you, your team, or your company.
Let's learn from each other
Choose what works best for you to talk, get help, and stay in touch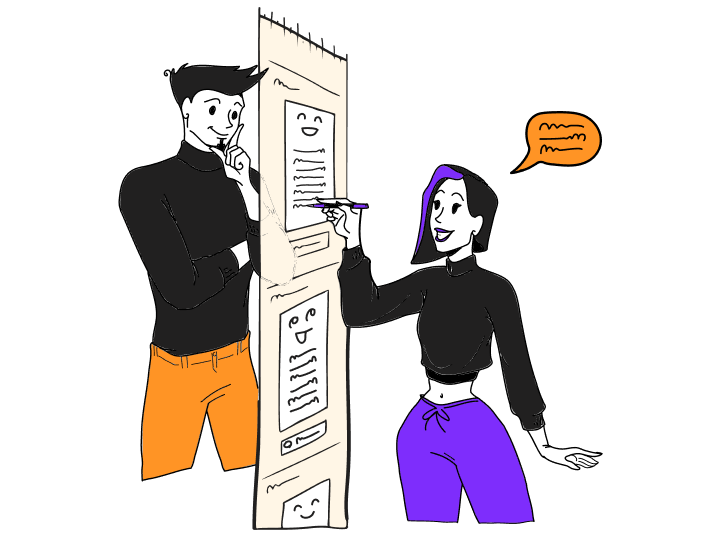 Talk With Us
Choose from one-on-one demo, live coaching, help with Ayanza setup...
Book a Call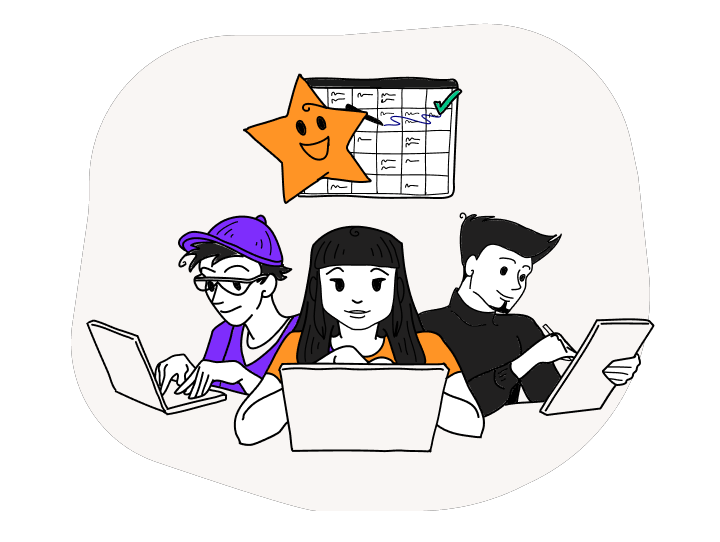 Join a Webinar
Get started, share knowledge & see how different teams use Ayanza
Sign Up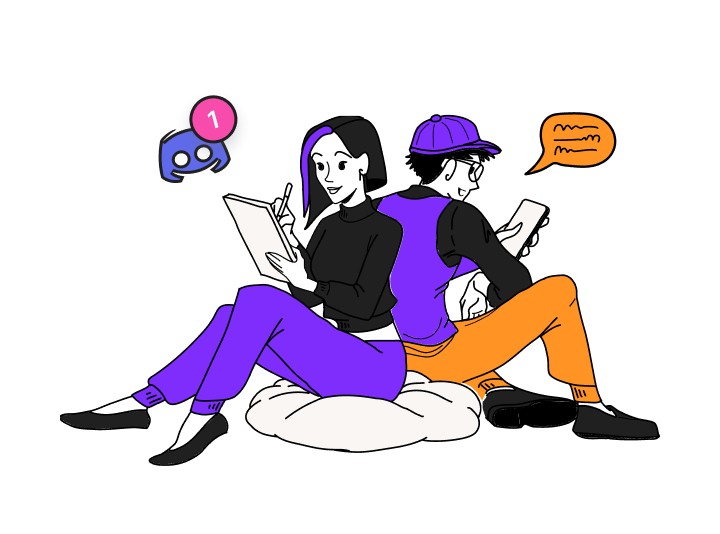 Send Us a Message
Join Ayanza community on Discord and write to us at any time.
Send a Message