Develop Self-managing Teams
Set clear goals. Manage tasks. Know what's up.
Share your personal and project updates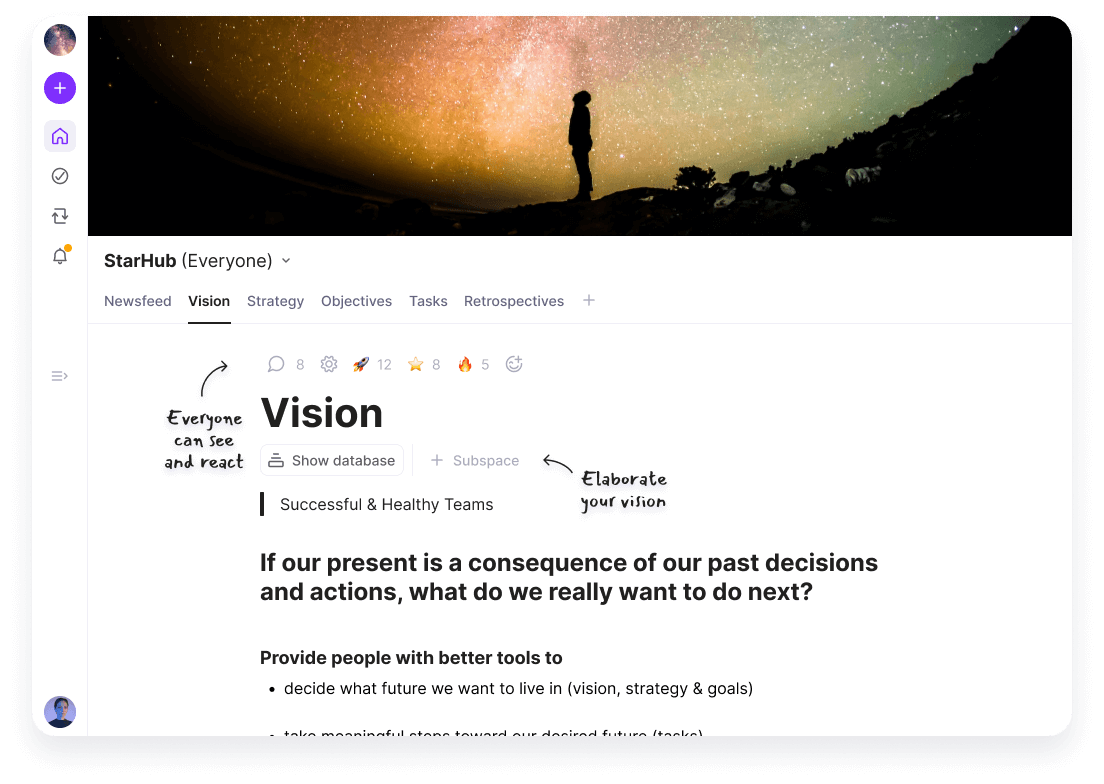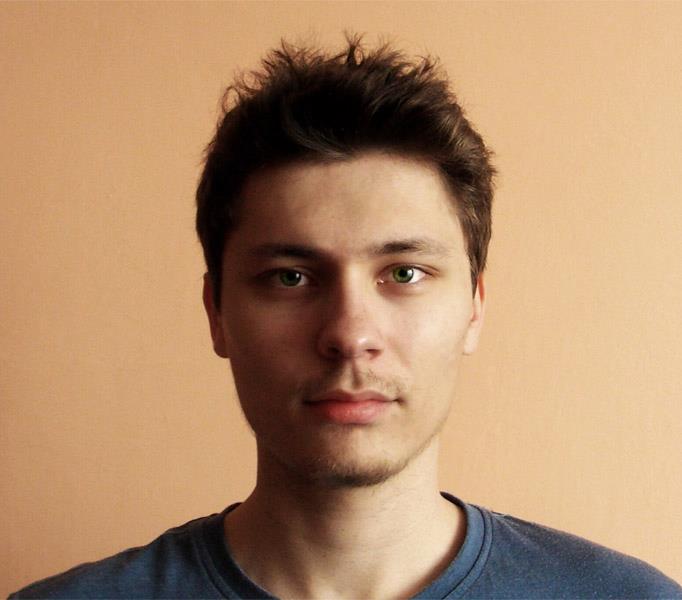 Michal Takac
CEO - DimensionsLab
DimensionLab runs all our teams in Ayanza and it's a game-changer!

Michal Stencl
Chairman & Founder - Sygic
For a long time, I was looking for something to connect the Vision, OKRs, and Tasks for a Tech product.

Aurel Olle
GROWNi Tech Lead - LEAF
The most important value of Ayanza for me is to align with the team. When we know where we are going, we each see our own ways.

Matus Galik
Problem solving software engineer
Much less overwhelming than Notion.

Ivan Trancik
CEO - SuperScale
With Ayanza I can quickly capture my ideas. I am confident that I don't miss news from the team.
AI for your comfort
Boost your productivity with the latest AI models well integrated into daily flows
Image AI
"People sitting around campfire, reflecting on their experience, art style"

Language AI
"I'm a CEO of a new startup. What shall be my first 5 steps?".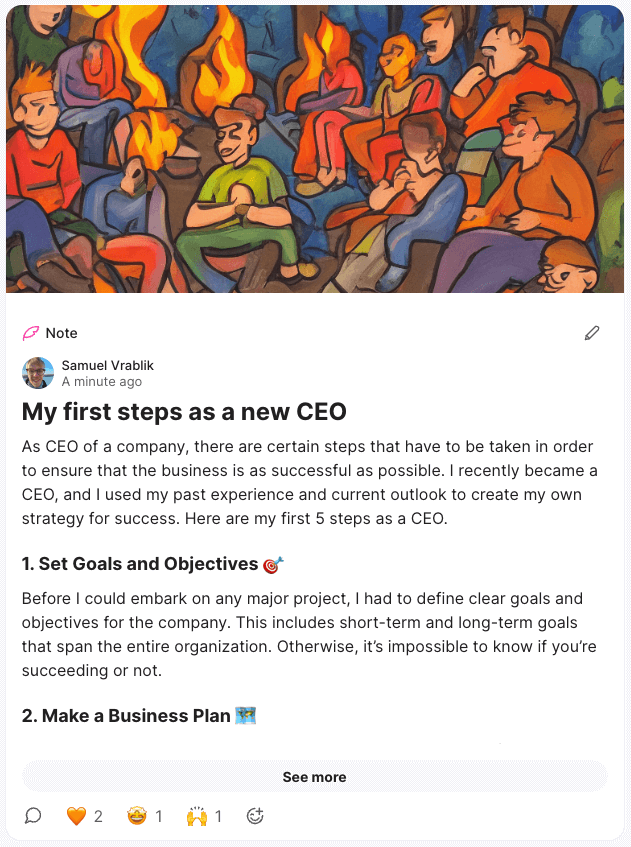 Practical templates always with you
Experience the live templates right here.
Adopt Before You Buy
It's Free To Start!

Up to 25 people
All Ayanza functionality
Free forever
25 people and more
All Ayanza functionality
Unlimited storage
Collaborative note-taking
Project management (Kanban, Table, Gantt)
Custom properties
Activities
Company Wiki
Public pages
Optimized for mobile
Templates
Privacy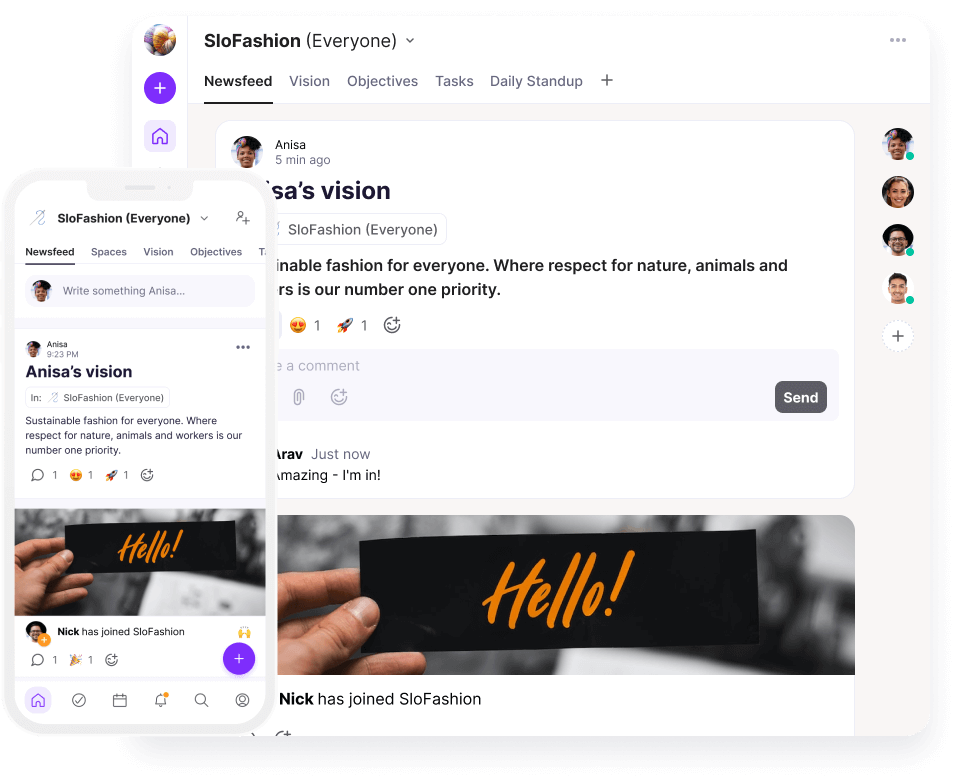 Mobile App
Ayanza on all devices - always with you