Workflows
Manage and control your team productivity with Workflows.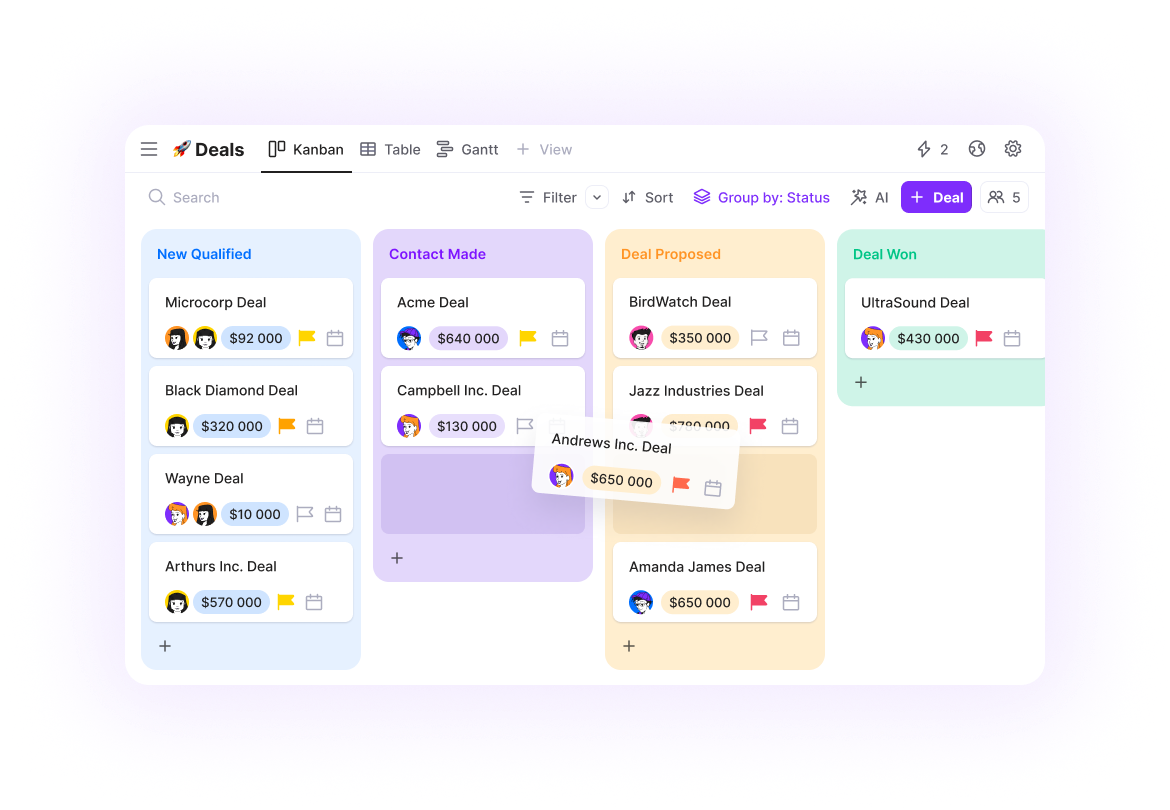 Workflows are containers for items you want to manage. Every team has their own specific "production" workflows. Whether you work in Marketing, Sales, HR or Product & Dev we got you covered.
Manage anything
Ayaza workflows offer flexibility that allow you to manage all business processes in a single system.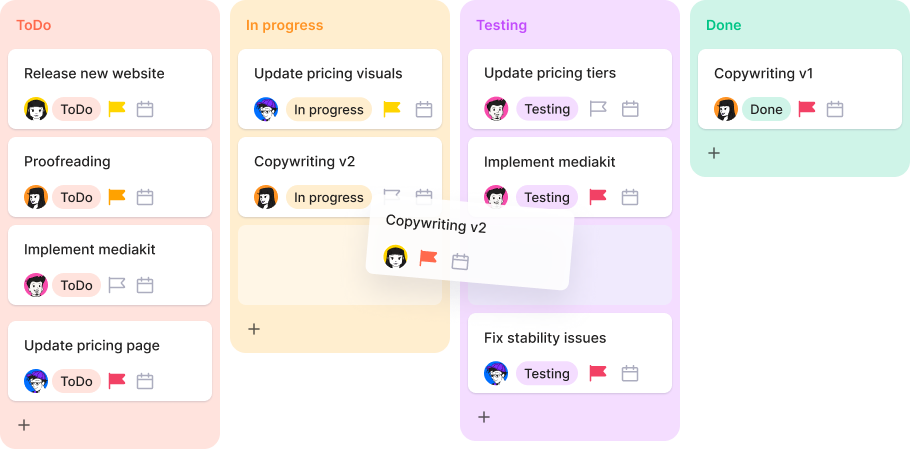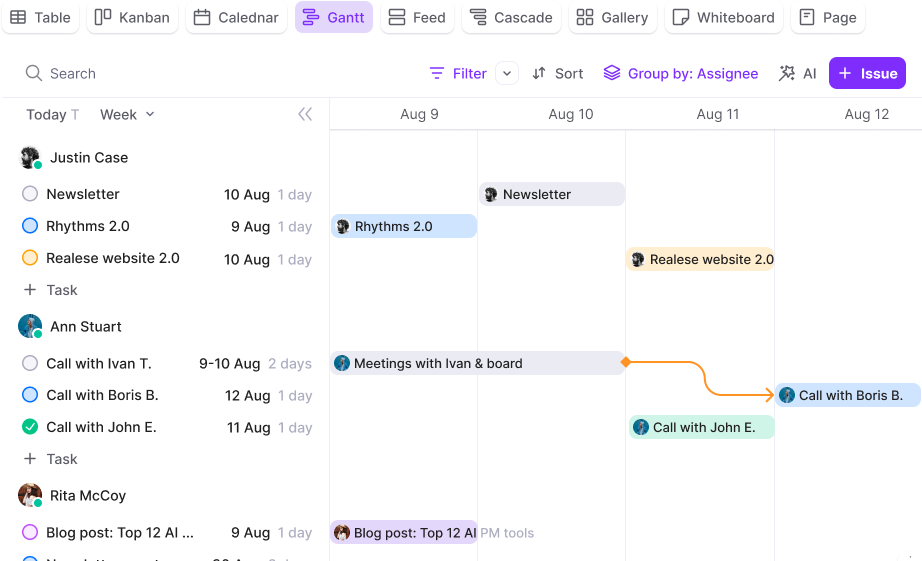 View as you like
Pick the right view for your items.
Practical templates always with you
Experience the live templates right here.
All the features you might need
View as you like
Table
Kanban
Calendar
Gantt
Feed
Cascade
Gallery
Whiteboard
Page
Custom properties
Assignee
Status
Priority
Due Date
Owner
Project
Cycle
OKR
Linked task
Utilize AI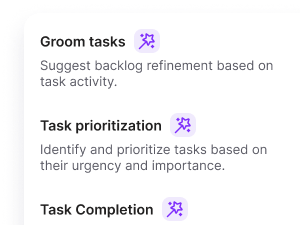 Worklist in notes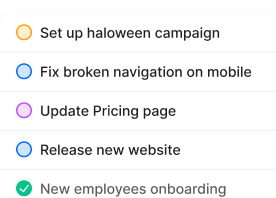 Quick search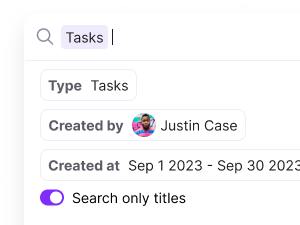 Share or publish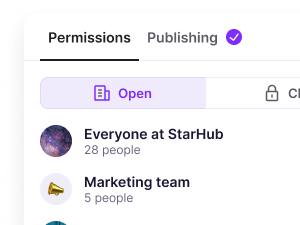 Significantly boost cross-team collaboration by AI management of all the tasks from a single place. Try Ayanza for free.
But Wait, There's More
CEven all tasks completed does not guarantee the success. You need to work on right things, ever improve your workflows, document your progress and learn from it.