Ayanza For Product Teams
Ship Better Products.
Connect All People Together.
Join Top Product Teams From All Around The World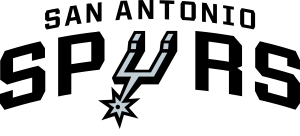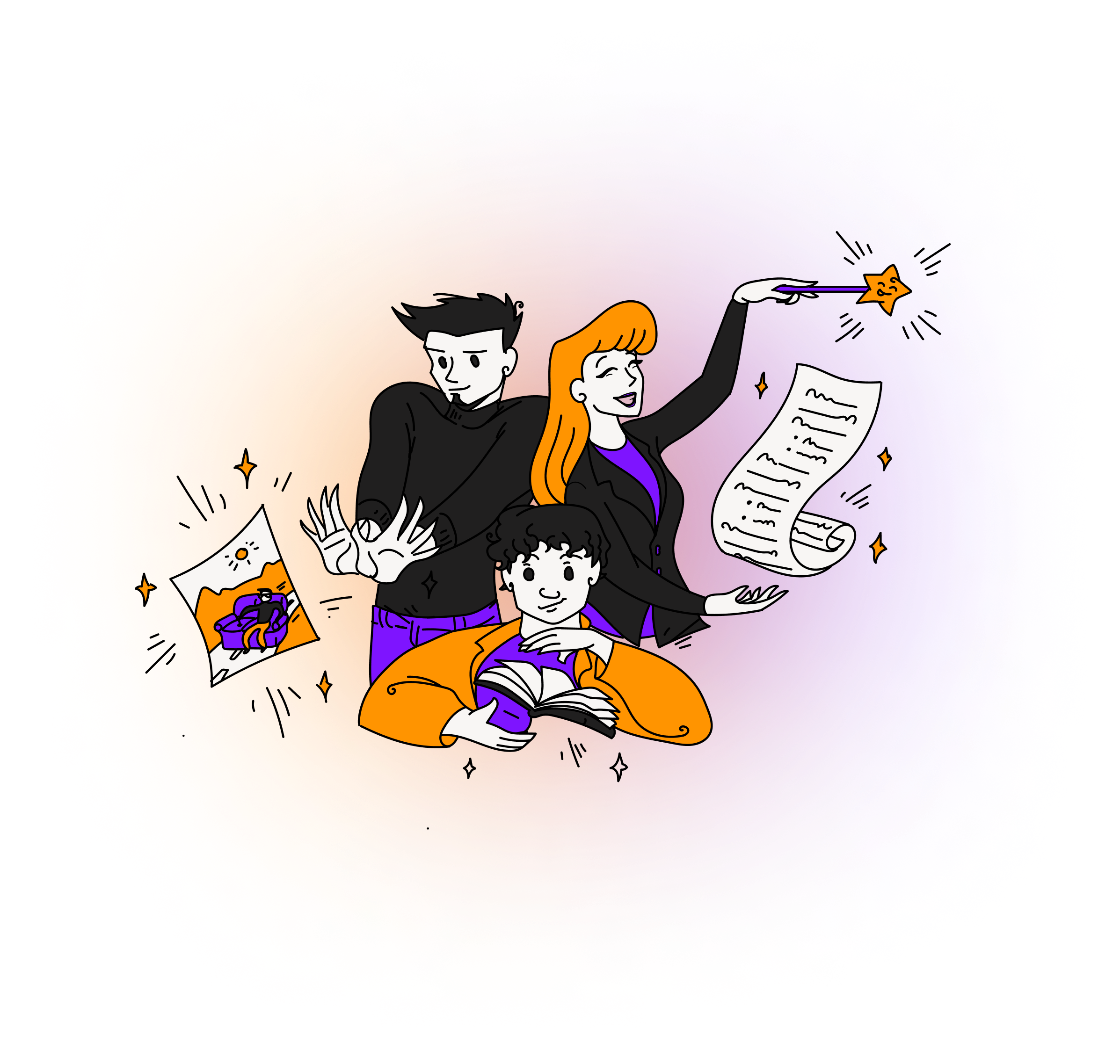 Brainstorm, Plan & Launch
All In One Place
A single place for all your product knowledge, docs, goals, strategies, product specs, PRDs, feedbacks, and notes

Kanbans, Lists, Databases, Calendars, Gantt Charts, and Whiteboards for all kinds of product initiatives

Latest generative AI models for summaries, brainstorming, text generation, performance reviews, analysis, and more...
Focus On Customers,
Not On Chaos In Tasks
Turn chaos into clarity by structuring tasks into thematic projects. Connect tasks to the context of roadmap and see all work assigned to you in one place.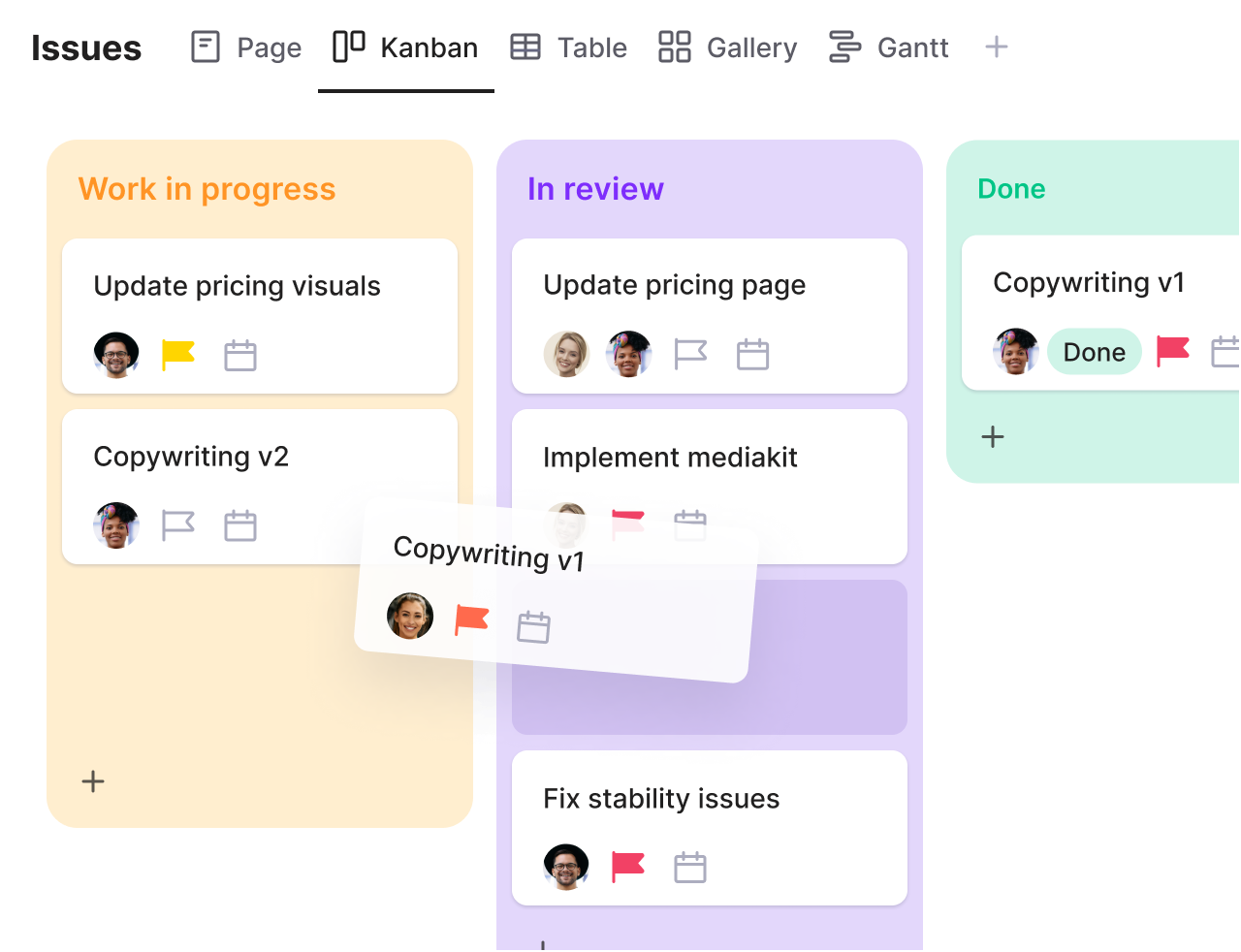 Ship New Features
Always On Time
Bring all your team communication to one place and never miss your targets again. Run your meetings asynchrounously and allow for more productive shipping.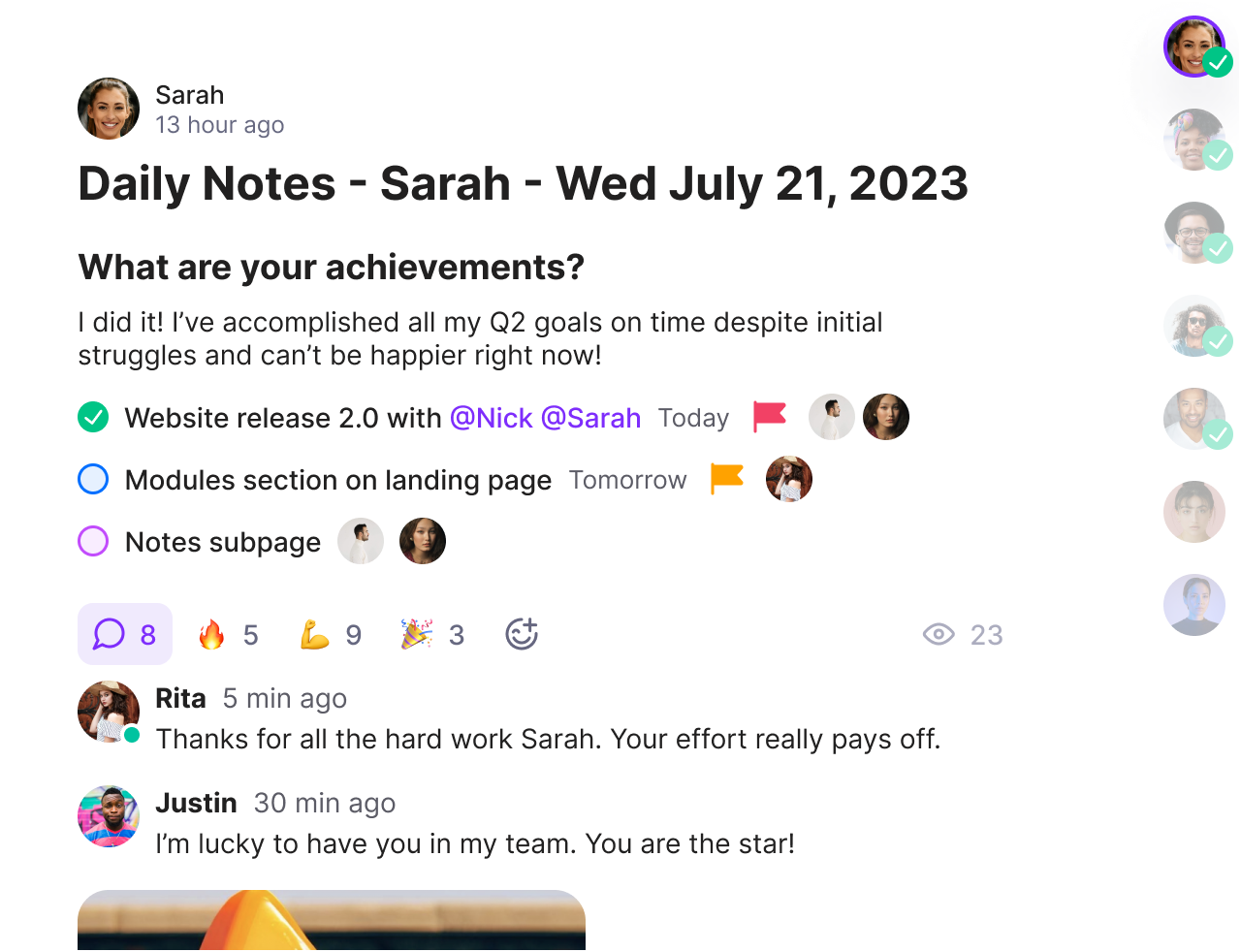 FOR EVERY TEAM
Top Products Aren't Built By A Single Team
Connect all the people you need in one place. See the progress in real time.
TEMPLATES
Build Products Smartly And Efficiently
Ready-to-use templates that give structure to your thinking.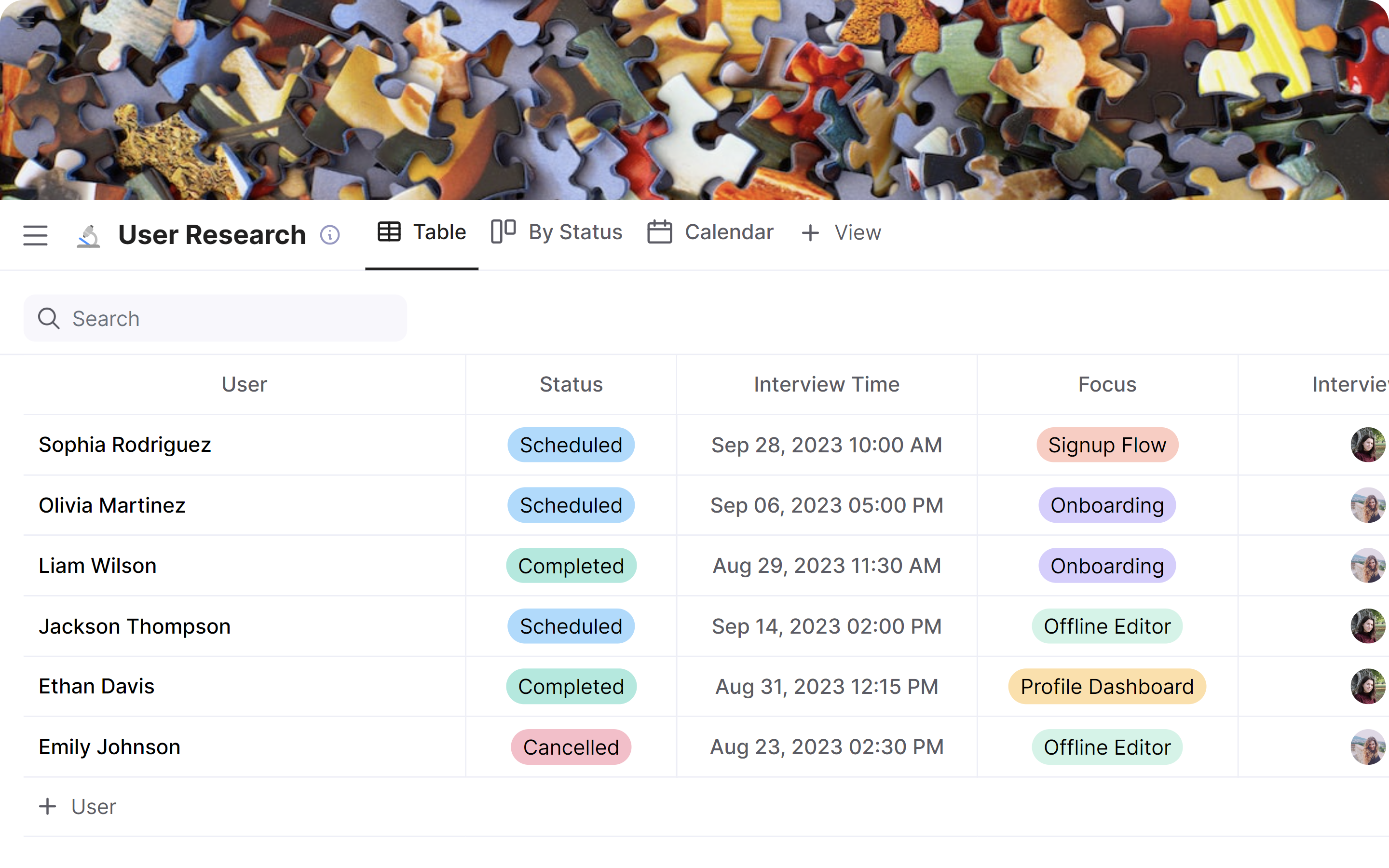 User Research
View template ->
Product Spec
View template ->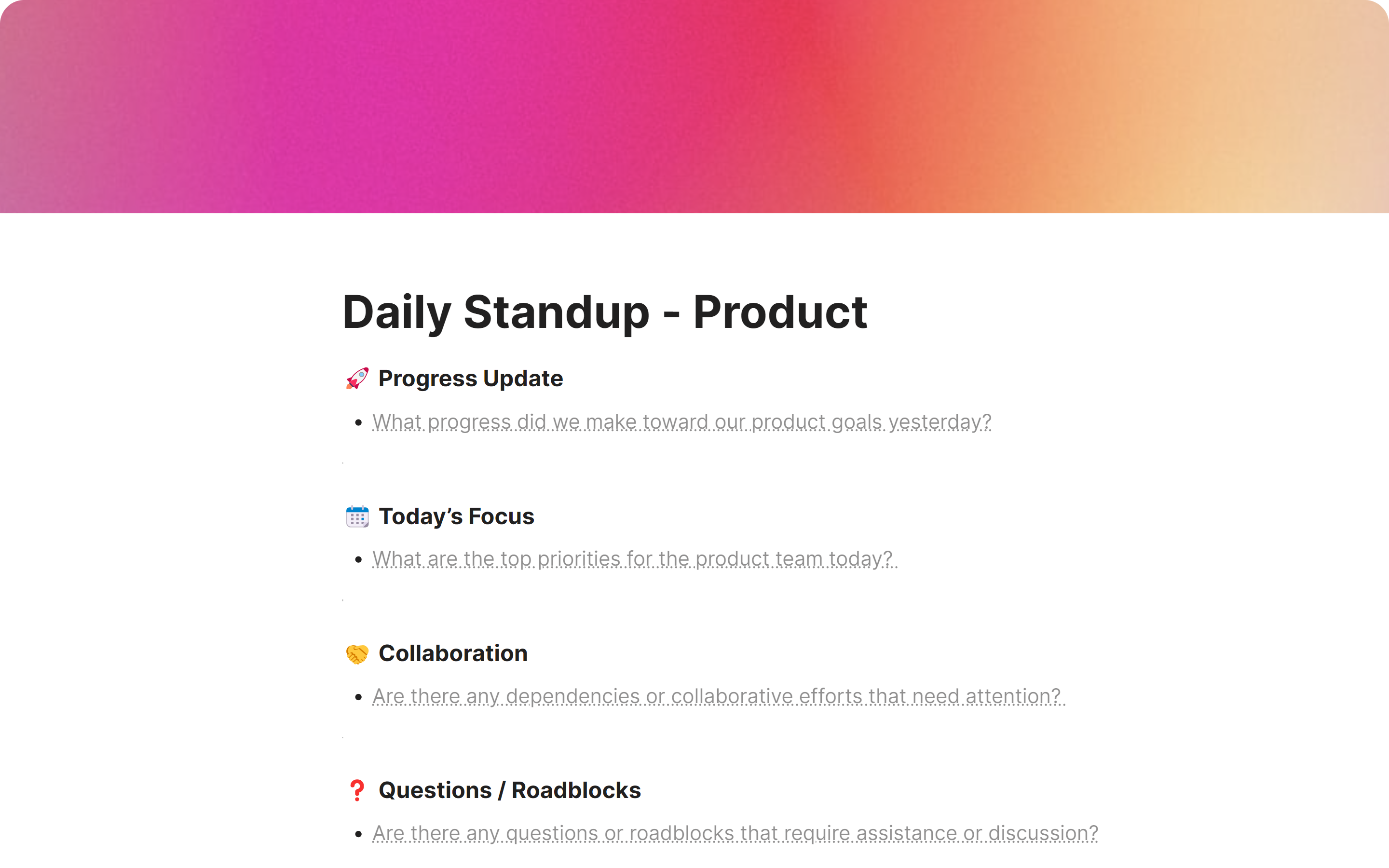 Daily Standup
View template ->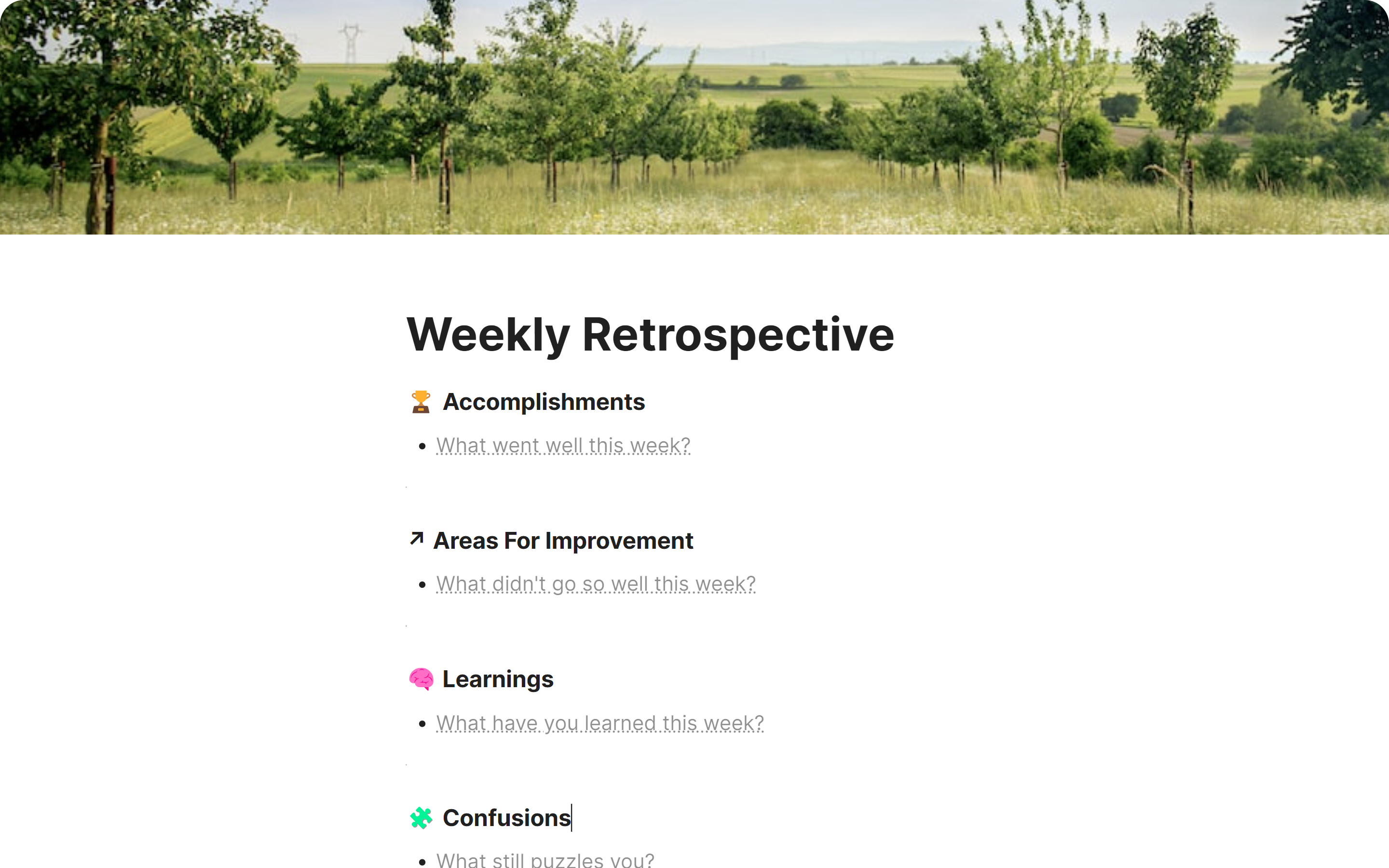 Retrospective
View template ->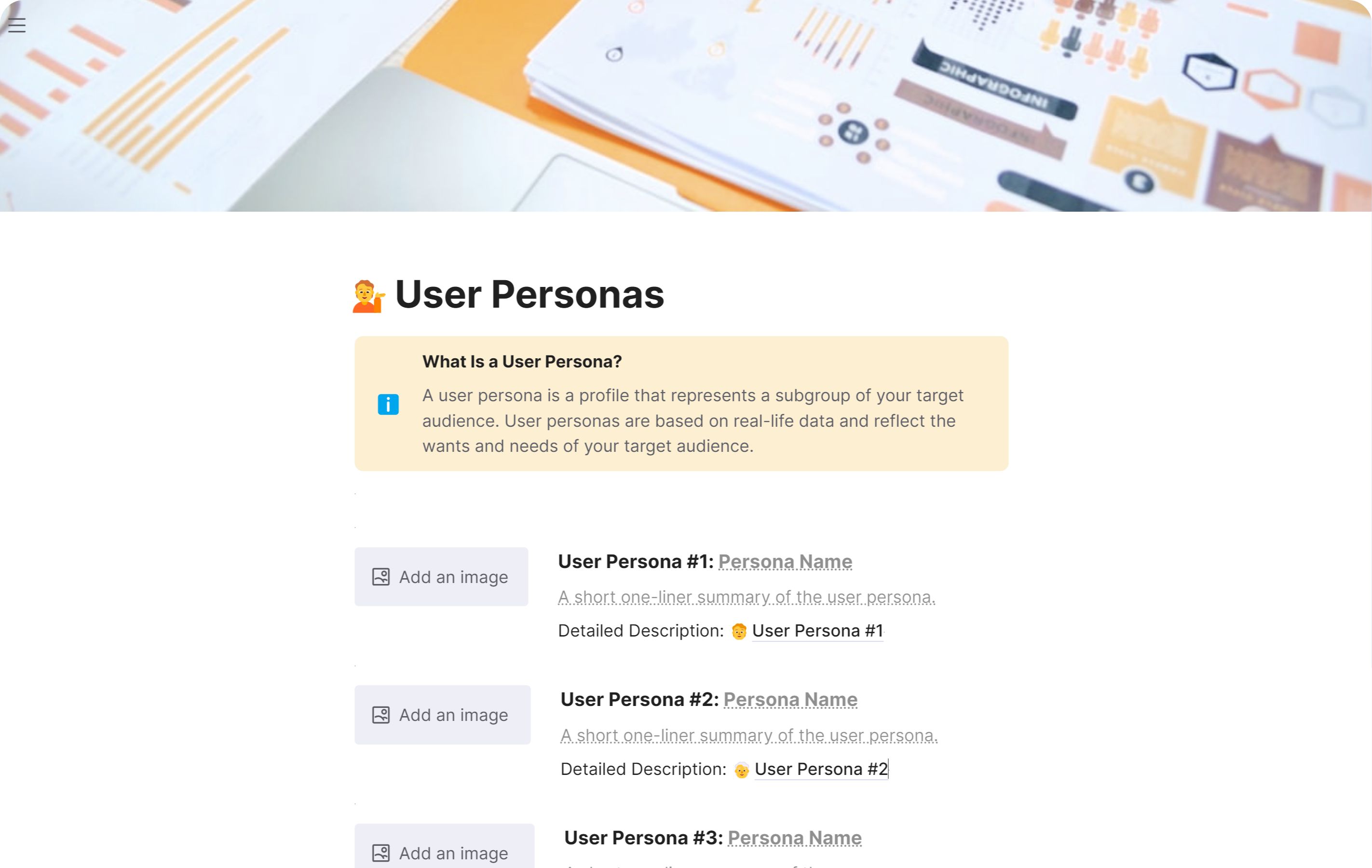 User Personas
View template ->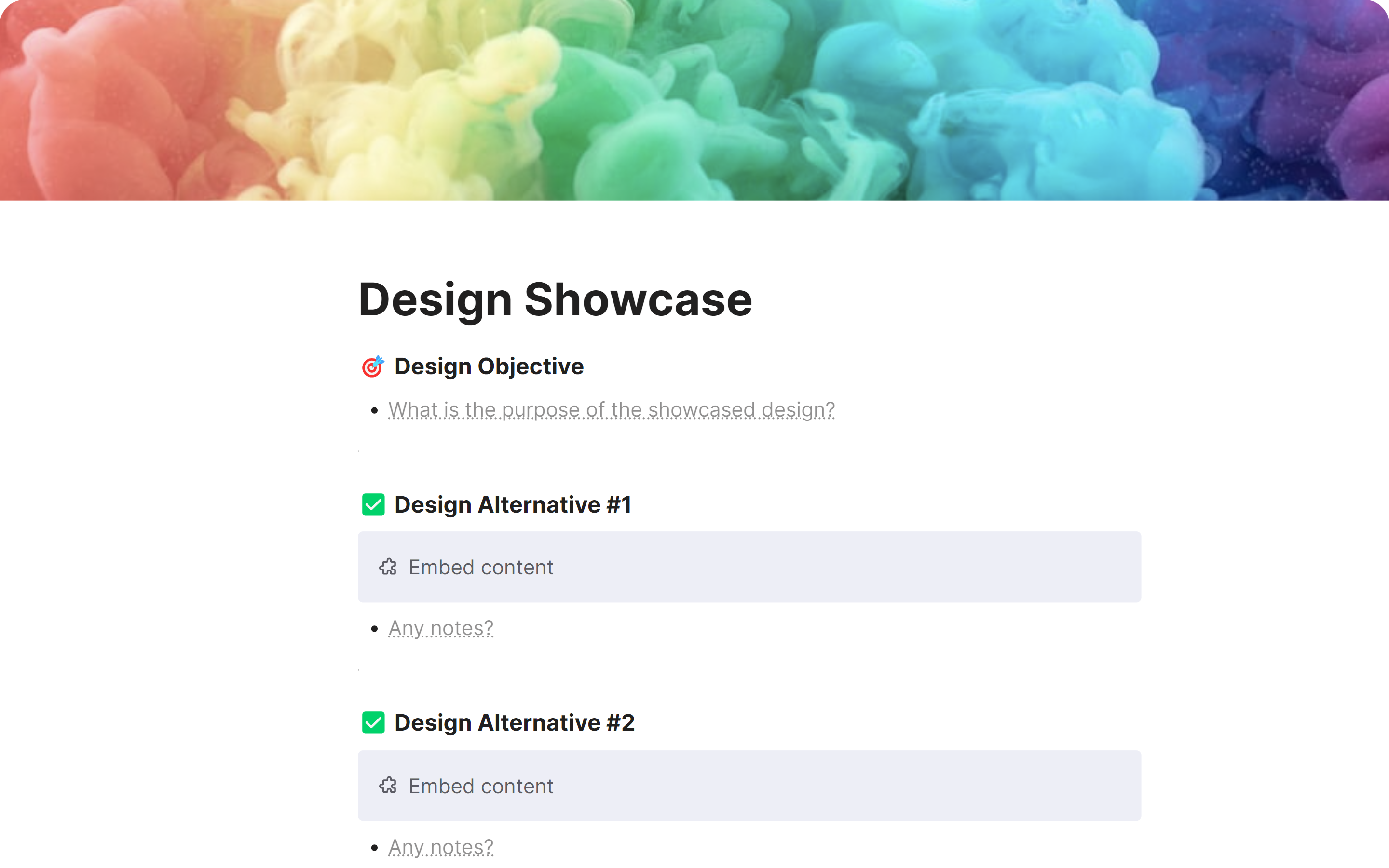 Design Showcase
View template ->