Ayanza For Sales Teams
Organize Your Sales Better.
Close More Deals.
Join Top Sales Teams From All Around The World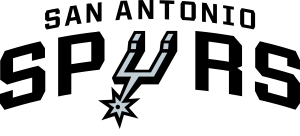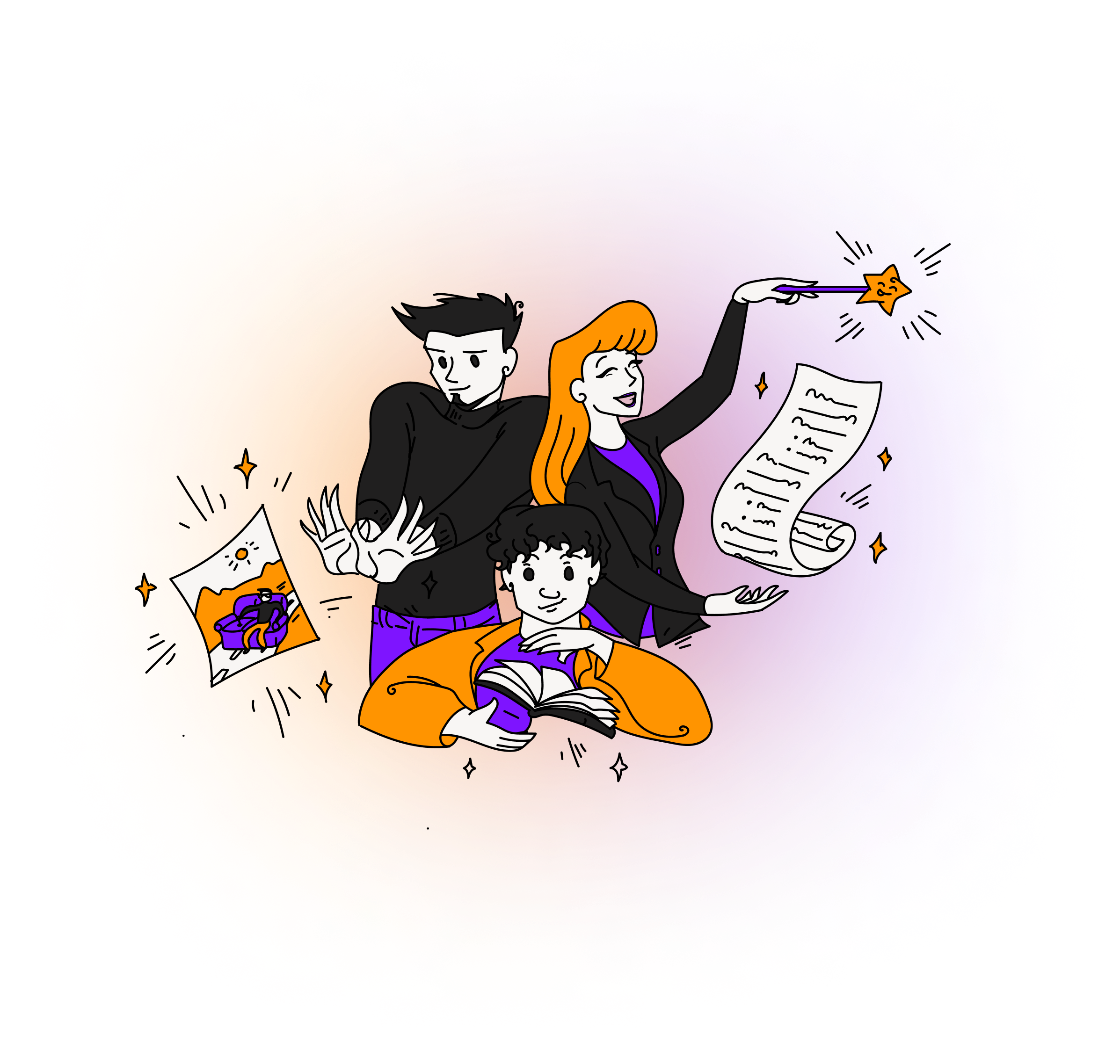 Manage The Entire Sales Funnel Under One Roof
A single place for all your sales knowledge, docs, goals, strategies, discovery calls, prospect analysis, and notes

Kanbans, Lists, Databases, Calendars, Gantt Charts, and Whiteboards for all kinds of sales initiatives

Latest generative AI models for summaries, brainstorming, text generation, performance reviews, analysis, and more...
FOR EVERY TEAM
Not Only For Sales - Connect The Whole Company
Bring together all the people you need in one place. See the progress in real time.
TEMPLATES
Ready-to-use templates to speed-forward your efforts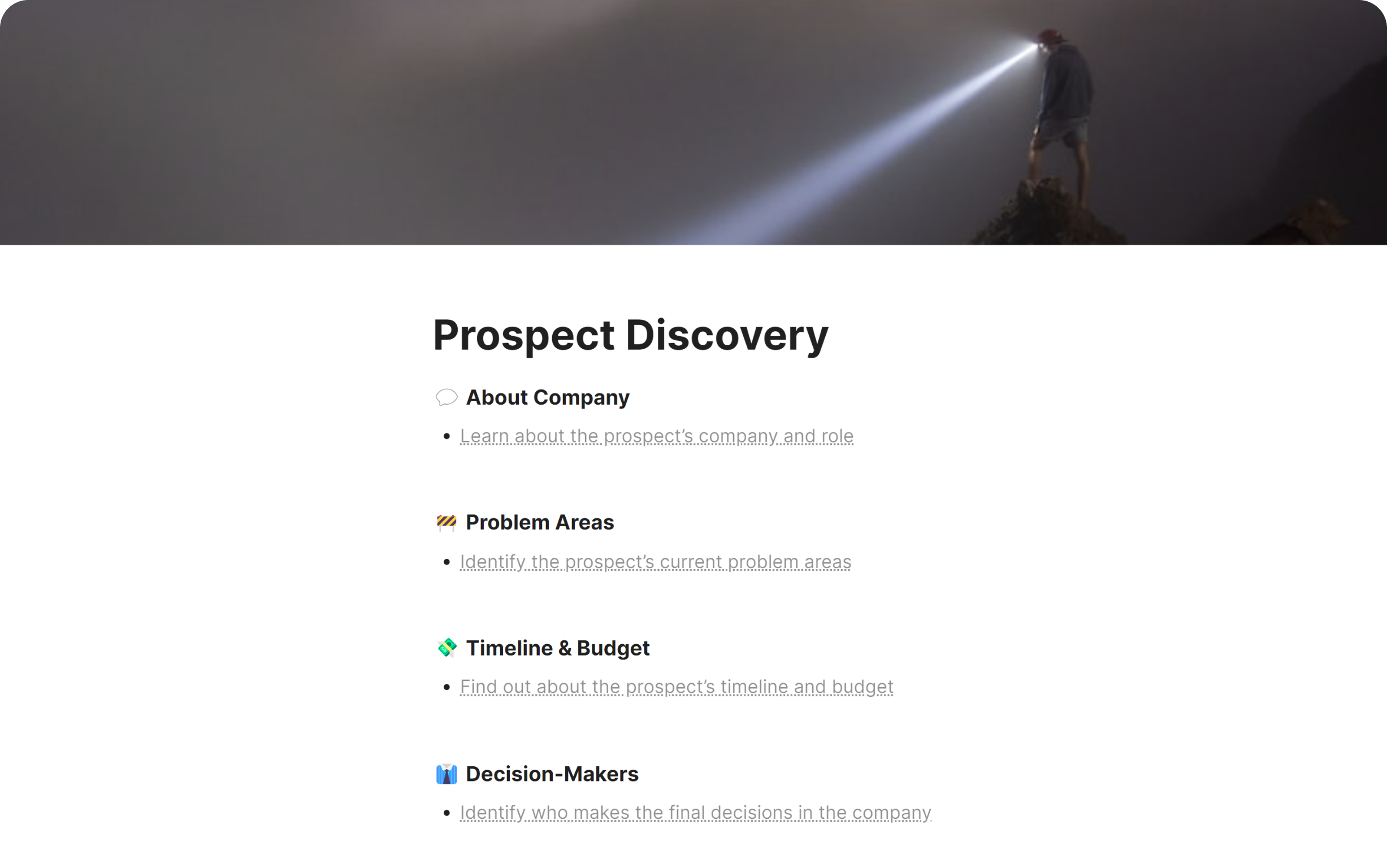 Prospect Discovery
View template ->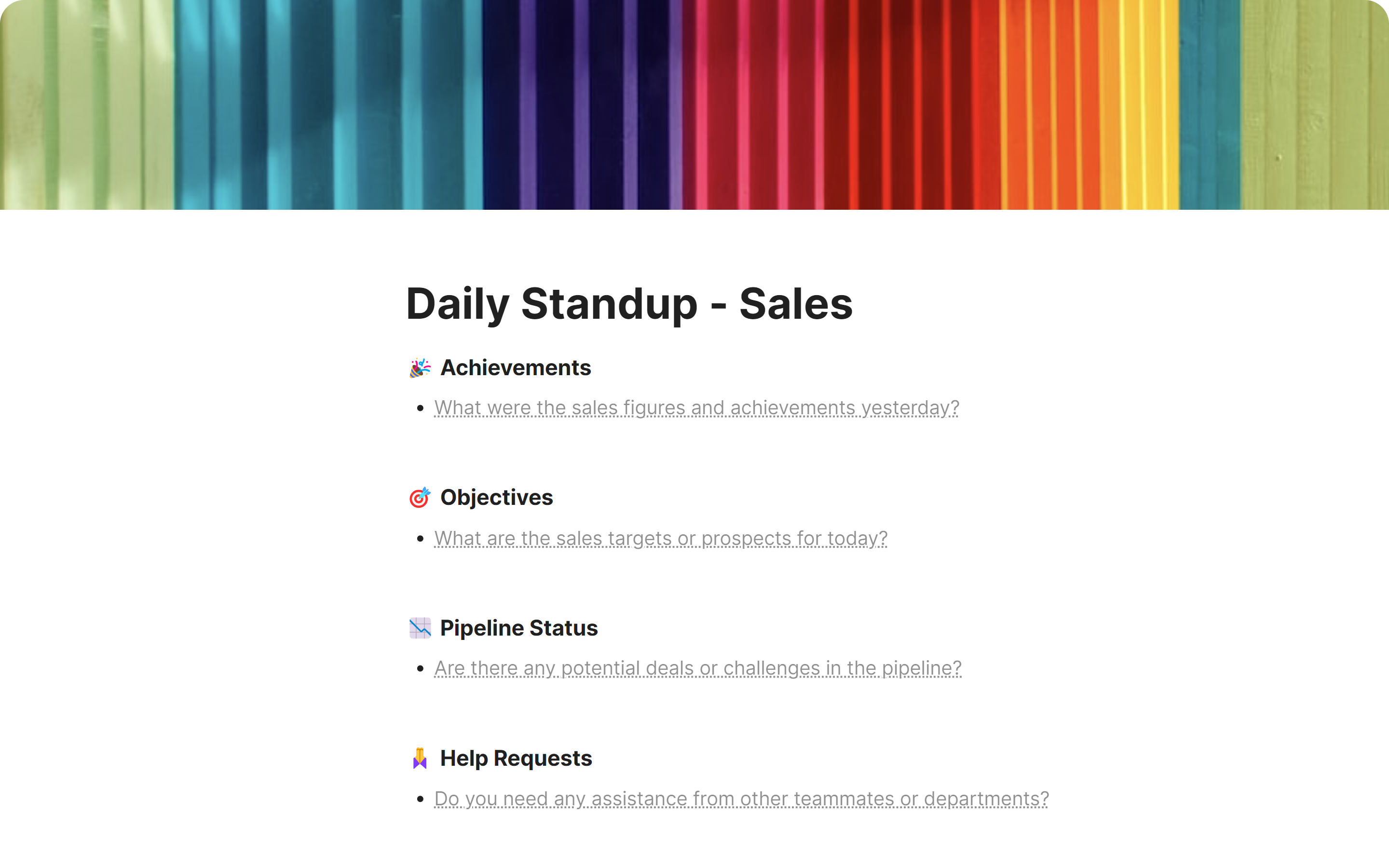 Daily Standup
View template ->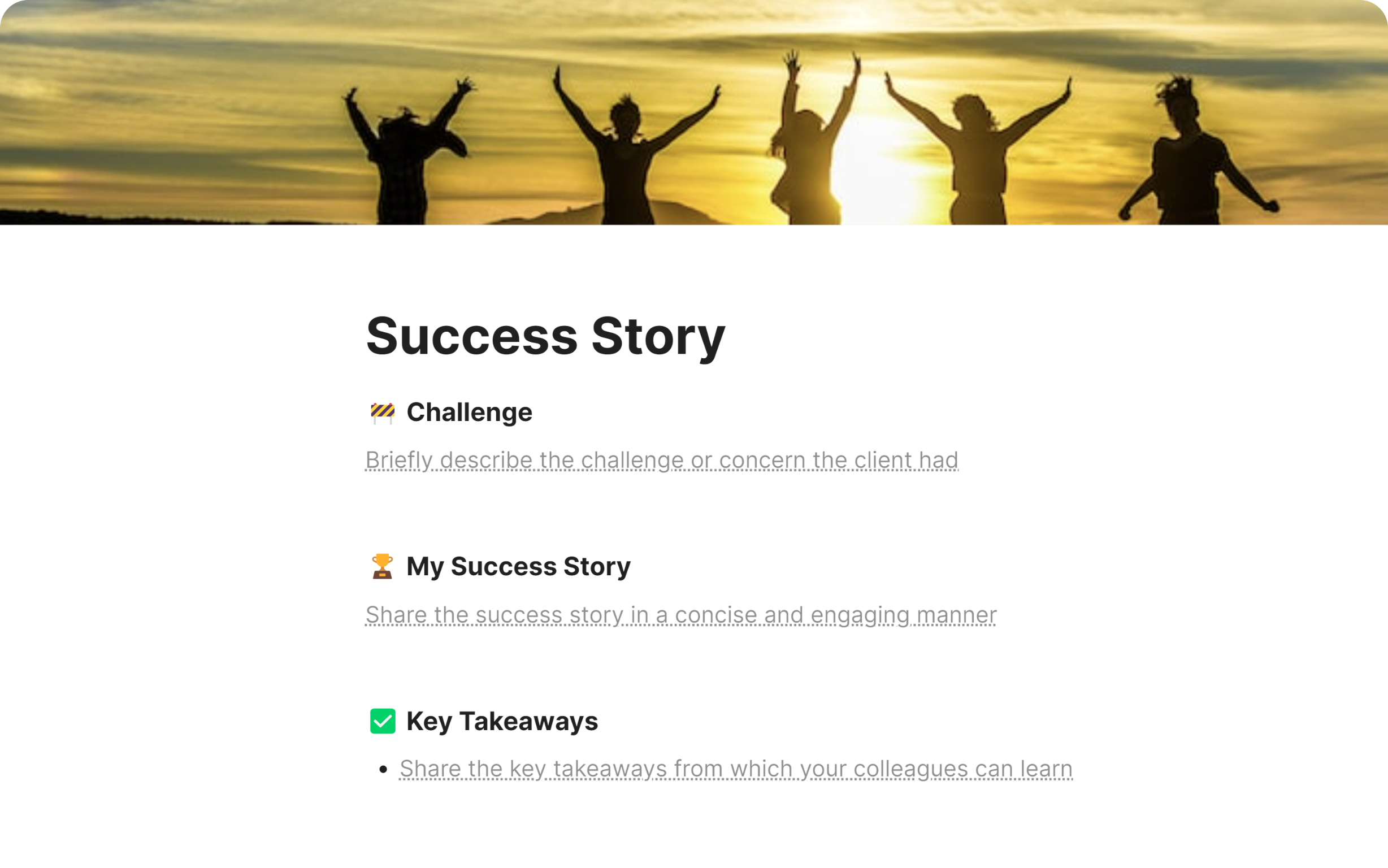 Success Story
View template ->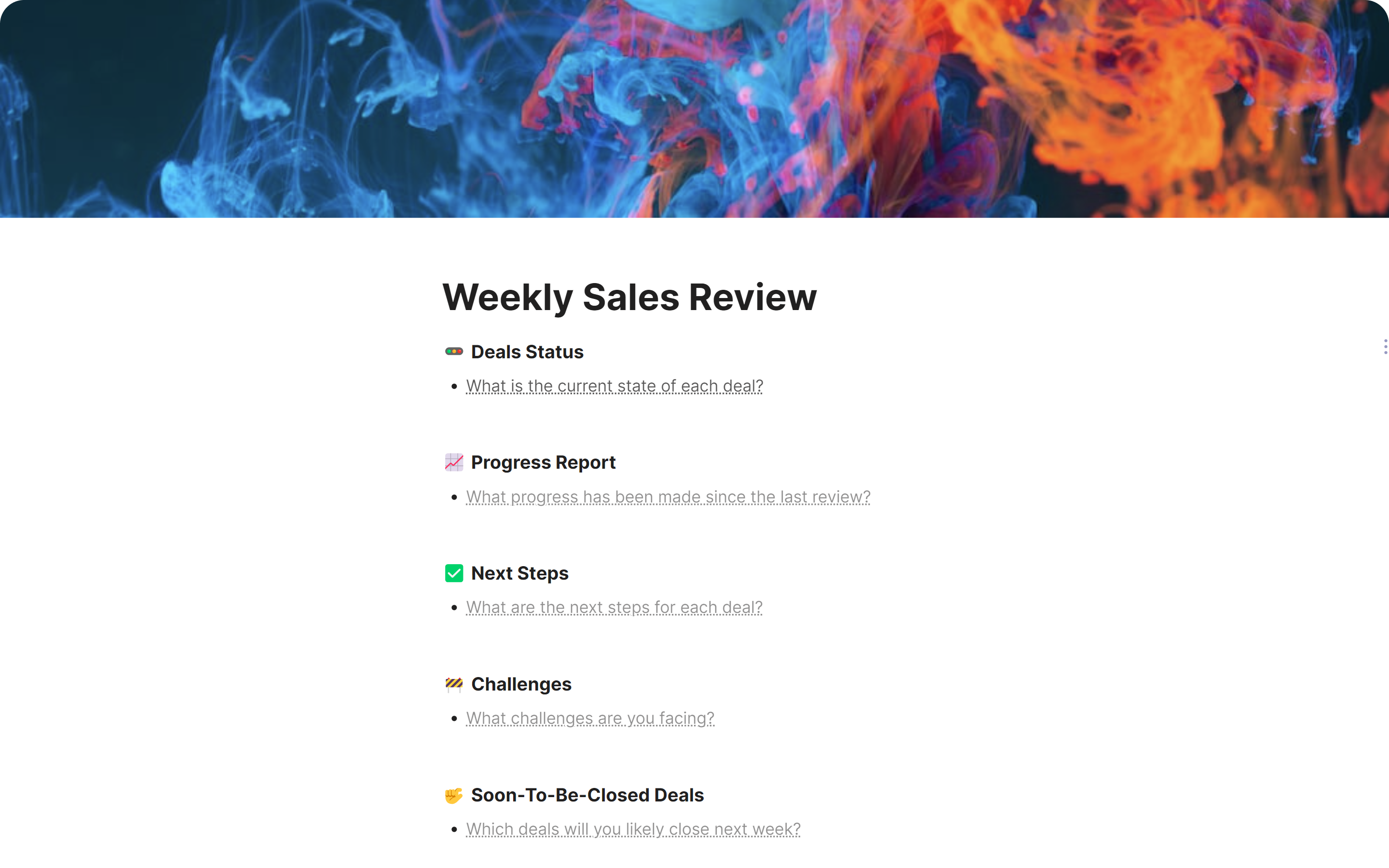 Weekly Report
View template ->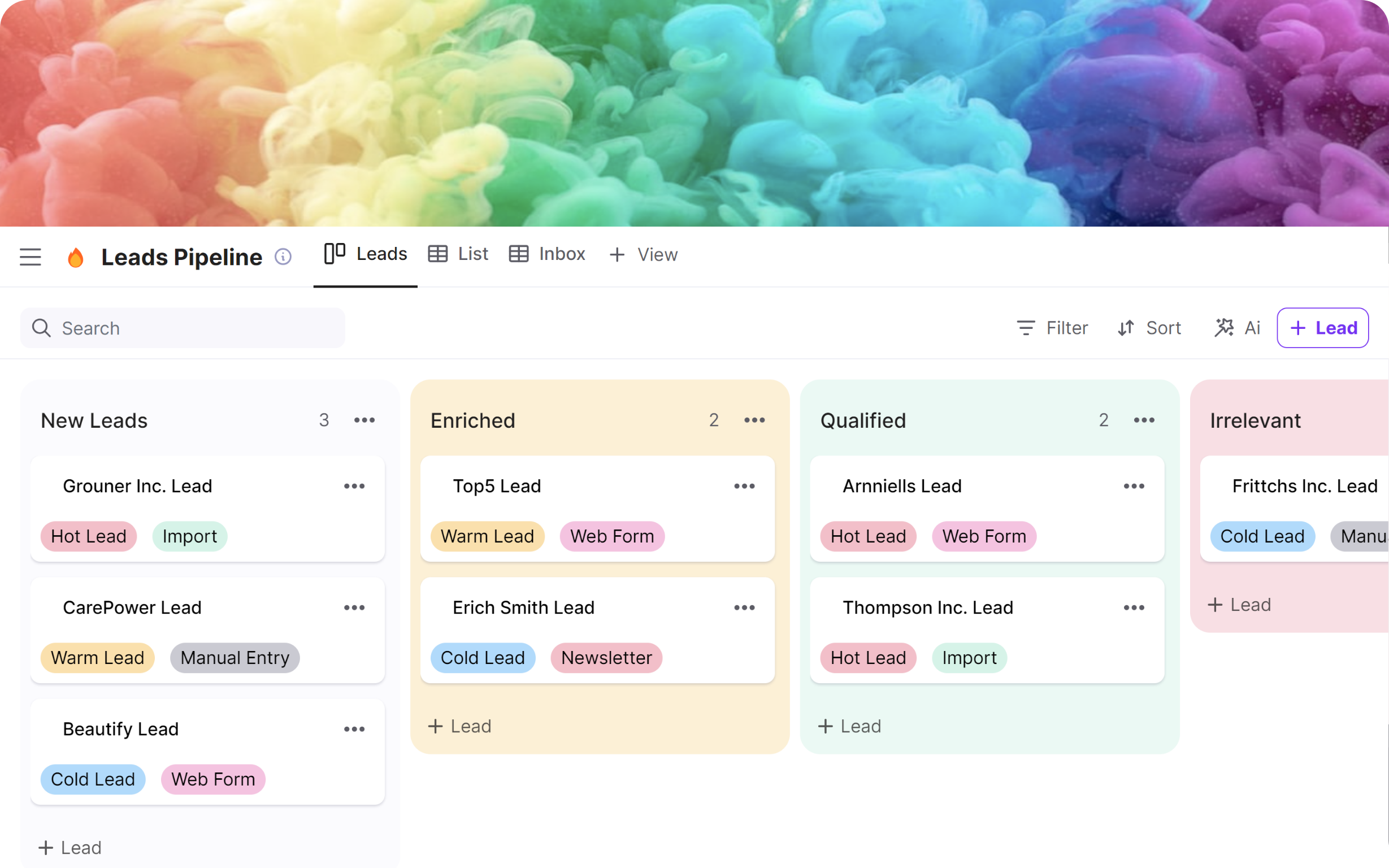 Leads Pipeline
View template ->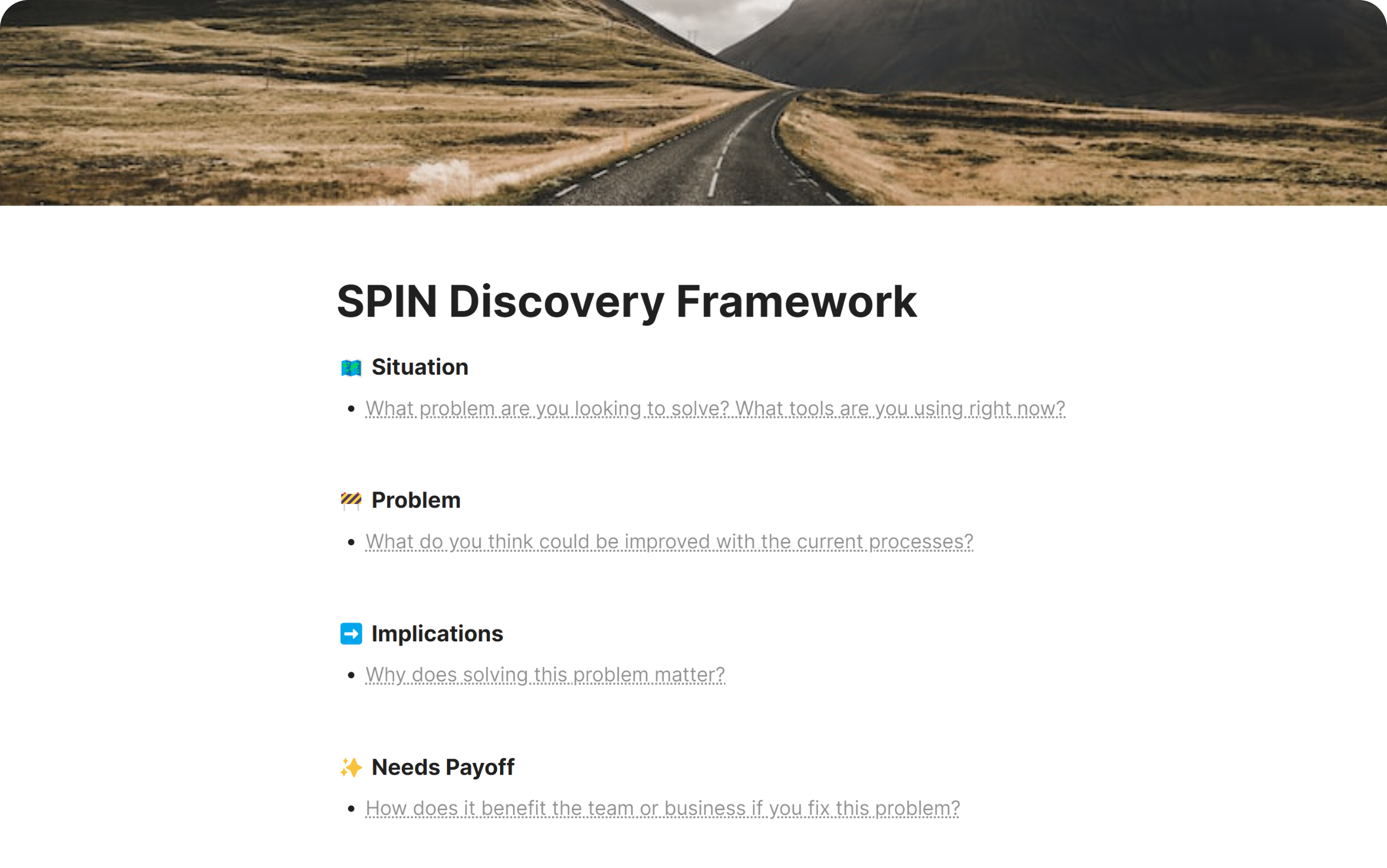 SPIN Discovery
View template ->